Project Wildfire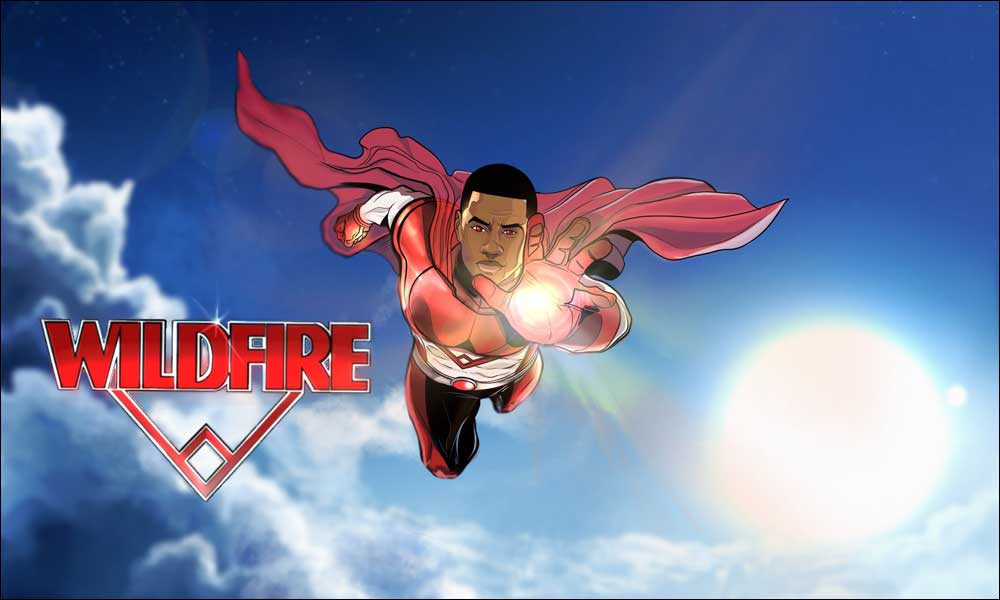 Will Watson the Third didn't want super powers -- he wanted to pay for his books and his tuition. When he signed up for an experimental trial at his college, he couldn't know how desperate Monsterwatch had become to fend off the plague that was on the horizon. A genetic predisposition and the chemical cocktail created an unprecedented reaction in Watson's body, making him Shelby City's best chance against impossible odds.
The Latest from Shelby City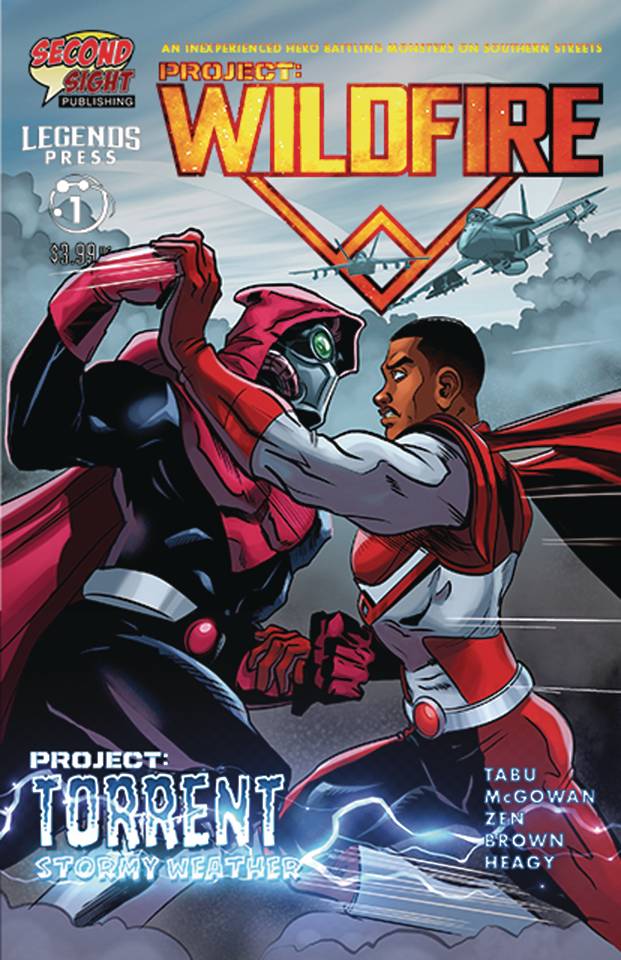 Project Wildfire is coming to comic book stores in November 2021! The new deal with the groundbreaking publisher of Mississippi Zombie has been covered by Bleeding Cool and PREVIEWSworld as the southern superhero story will fly its way to you, wherever comics are sold.
Read the press release
Project Wildfire was created by Quinn McGowan.